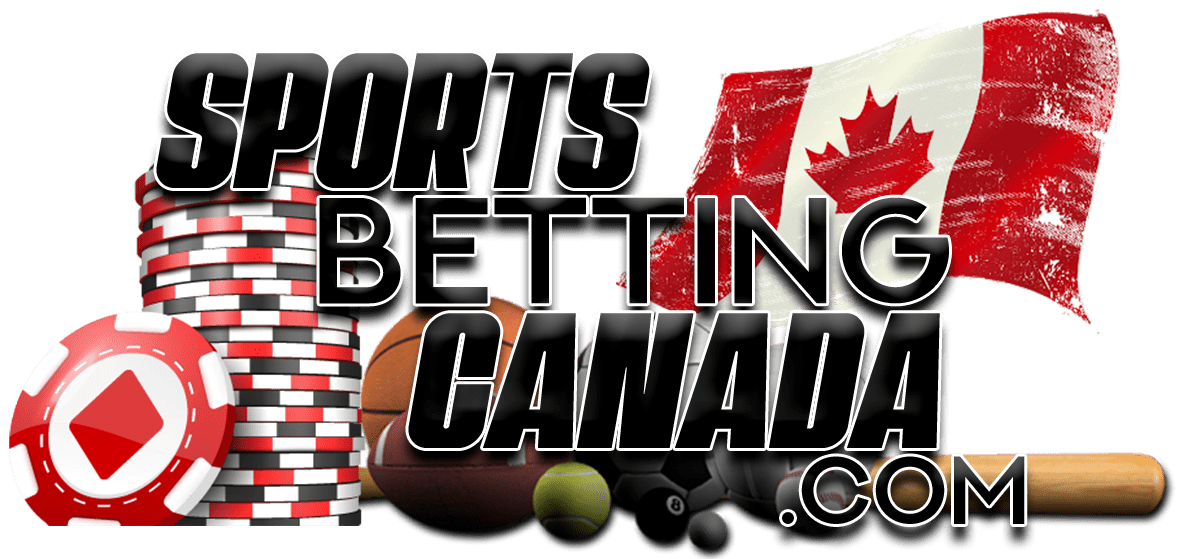 Canadian Sportsbetting and the Law: All You Need to Know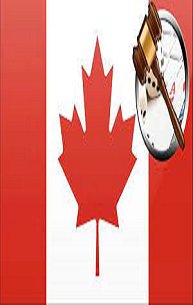 Sportsbetting is one of the most popular past times all over the globe, particularly in nations where sports happens to be rather popular. Hence, it is no surprise that it is also a favorite of Canadian residents too, given the widespread appeal enjoyed by hockey, baseball, basketball, football and mixed martial arts, for example.
But what is the position of the law with regards to wagering on your favorite teams and the results of matches? Is sportsbetting permitted or prohibited in Canada? The responses to these questions are examined below.
A Brief History of Sportsbetting Laws in Canada
As far back as 1892, the Canadian authorities passed the Criminal Code which prohibited gambling in any form. However, less than two decades later, in the early 1900s they ruled in favor of wagers being placed on horse races.
Although later changes were made to this legislation including subsequent alterations in 1969, and the legalization of the lottery due to the 1976 Montreal Olympics, it was not until 1985 when sportsbetting along with other forms of gambling were legalized.
The Current Status of Sportsbetting Laws in Canada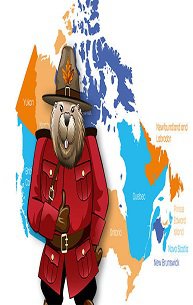 At present, sportsbetting like other gambling activities (with the exception of horse racing) continues to be legislated by the Federal Criminal Code.
However, it is worth noting that it also contains a special clause which delegates this responsibility to each province, so that all related activities within each of them are regulated by the relevant authorities.
Legal Province-Approved Bookmakers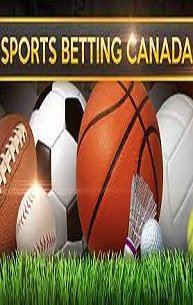 Due to legal constraints, Canadian sportsbetting takes the form of a parlay, in other words, bets placed on multiple events. This is due to the fact that betting on single matches is prohibited by law. There are several legal, province-approved bookmakers which offer residents within the relevant jurisdiction the opportunity to place wagers on their favorite sports which include baseball, Canadian football, ice hockey and basketball.
Although attempts are being made to introduce changes to the law which will permit betting on single matches, Canadian residents who make use of these establishments will have to continue betting using the parlay system for the time being.
Registering with Overseas Bookmakers as a Canadian Resident
In addition to domestic bookmakers, several fans of Canadian sportsbetting have also turned to overseas operators which are often believed to permit more beneficial forms of wagering. However, it is worth noting that a number of these bookmakers may refuse to accept Canadian residents due to the fact that Canadian gambling law is considered to be somewhat complex.
In spite of that, there are several reputable, established brands which are open to accepting the custom of Canadian fans and which feature a range of Canadian staples including the National Hockey League and the Canadian Football League. These establishments also cover NFL and NBA sporting events and even soccer games in the British Premier League.
However, you will still need to carefully consider the legal requirements of the territory in which you reside with regards to factors such as the minimum age allowed for placing wagers as well as taxation should you choose this option.