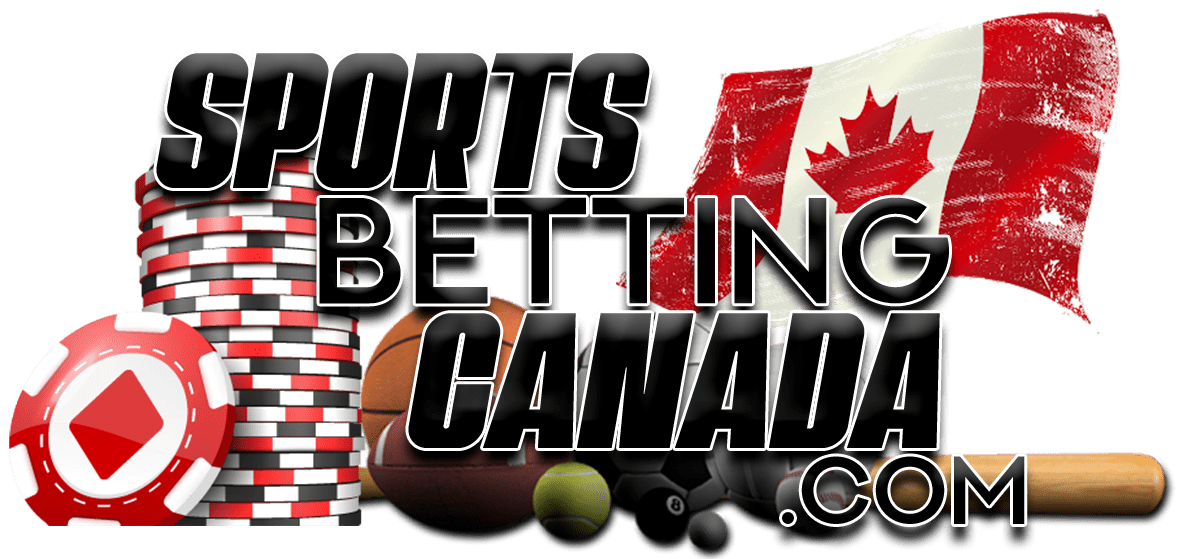 A Brief Introduction to Canadian Horse Racing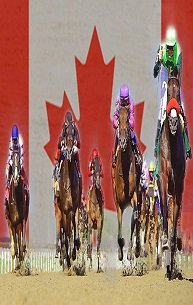 Canada offers an extensive range of sports events which provide several exciting and varied opportunities for placing wagers. One of them happens to be horse racing, an activity which has always enjoyed widespread appeal amongst its residents and it is possible to visit betting websites where you will be able to wager on your favorite races and have the opportunity to win real cash. In this article, we cover important points on Canadian horse racing as well as helpful tips on betting and how to get started.
A Brief History of Horse Racing in Canada
Horse racing first began as an official sport in the United States' northern neighbor, over two and a half centuries ago: the earliest recorded race took place in 1767. However, the Queen's Plate, which is the first race in the Canadian Triple Crown and one of the nation's most prestigious, was initially held in 1860.
The Triple Crown itself is one of Canada's most popular horse racing competitions and was first held 60 years ago in 1959. Apart from the Queen's Plate, it also consists of the Prince of Wales and Breeders' Stakes with the first and third races being held at the Woodbine Race track, one of the nation's most prestigious racecourses.
Betting on Horse Racing in Canada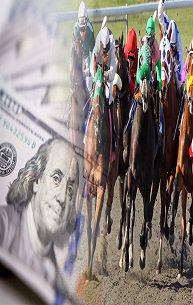 The best betting websites will not only feature Canadian horse racing events such as the Triple Crown and the Woodbine International, but will also provide the opportunity for you to bet on other important horse racing events worldwide such as the Kentucky Derby, the UK's Grand National, or the Melbourne Cup in addition to numerous smaller races.
They will also provide generous odds as well as sign up bonuses which are also important reasons for being selective with which establishment you choose to register at. What's more, you will be offered the opportunity to watch live streams of horse racing events you have bet on so you can get to see the action unfold.
Type of Bets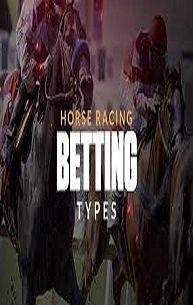 As a fan of horse racing, you will come across a wide variety of bets and some of the most common you will encounter include the following:
Win: Perhaps the most basic bet you will encounter, it involves wagering on a horse to come first in a race and receiving a payout if it does.
Place: This involves betting on a horse to finish between first and third.
Each-way: This bet may be considered to be a combination of the two above it and involves betting on a horse to end up between first and third. If it wins the race, you will be paid for a win. However, if it arrives second or third, you will be paid as for a place bet.
Quinella: This bet involves wagering on which two horses will cross the line before all the rest in any order. It is also possible to select a greater number of horses.
Exacta: A version of quinella, it is somewhat more stringent as you are required to wager on the exact order you expect the horses to win.
Place pick 9: A uniquely Canadian and American horse racing bet, this wager involves selecting which horses you believe will end up in first or second place out of a total of nine races.
Important Points Worth Noting
Although there is no guaranteed strategy for winning when it comes to wagering on horse racing, there are a number of steps which can be taken to increase your chances of getting the most out of the experience. One of the most important steps to take is setting a budget and keeping within its constraints. Another involves thoroughly investigating the horse(s) you are interested in as well as the grounds where the races are to take place.
The type of bets you pick when wagering on horse racing events may also influence your chances of winning and show bets i.e. wagers such as win or place are considered particularly suitable for beginners while exotic and multirace bets may be more suitable for bettors who possess an in depth knowledge of horse racing.