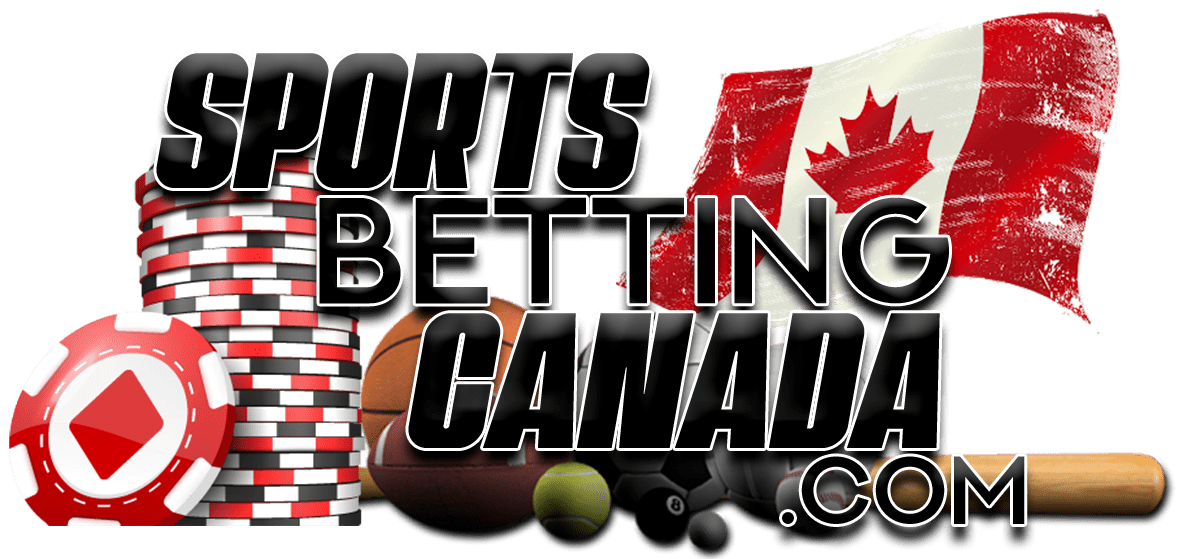 Changes in the Legal Sports Betting Regulation in Ontario
Canada happens to be one of the countries that embrace online gaming - and sports betting in Ontario has been making headlines for the last couple of months. Why? As of 4th April 2022, it is completely legal to make single event wagers, something that was illegal prior to the Criminal Code amendment. What does this mean to Ontarians? It means that they can expect a ton of legal online bookies and casinos to join the market, which will give them more options when it comes to sports betting.
How Bill C-218 Amended the Criminal Code in Canada
Before the amendment of the Criminal Code, patrons had pretty few legal betting options. Essentially, players could only place legal bets using Proline+ PlayOLG, which were the only legitimate sports betting sites in Ontario offering different sporting events (parlays betting) - these included Canadian esteemed sports such as hockey. Basically, sportsbetting was pretty much limited for players.
However, all that changed with the introduction of the C-218 bill, seeking to amend the Criminal Code. The bill was deliberated for a long time but eventually passed and from April 2022, Ontario sports betting changed for the better. Residents of the Canadian province can now place legal bets on single games and private sportsbetting are welcome to jump onto the bandwagon - they just have to acquire their legal documents from the Alcohol and Gaming Commission of Ontario/iGaming Ontario.
The Best Legal Sports Betting Sites in Ontario for 2022
Following the Criminal Code amendment, Ontario sports betting market has seen an influx of new online gaming sites, which is quite good for the punters. We've described the top 5 legal betting platforms that you'll do well to check out, see below;
BetRivers: It's one of the biggest names in the U.S and it's now part of the legal Ontario sports betting market. Also, it has launched a mobile app that works perfectly with iOS and Android devices.
Caesars: This sportsbook is also a real force to be reckoned with in the industry and Ontarians can now place legal bets on the game site. It offers a solid selection of prop bets and excellent odds.
DraftKings: This is among the biggest sportsbooks in North America and it's now legally available north of the border. The site not only comes with brilliant promotional deals but also a wide-ranging sportsbook. You can download DraftKings mobile app for your iPhone or Android phone to wager on the go.
FanDuel: Live in Ontario as of April 2022, players in Ontario can also choose this legal online bookie. It provides same-game parlay betting and a variety of odd boosts as well as lucrative bonuses.
BetMGM: This is also a great choice for legal sports betting. BetMGM offers an impressive array of bets, a great mobile app, a brilliant range of promotional deals, not to mention a boosted parlays feature.
How We Review Legal Sports Betting Sites
Online gaming is a great way to unwind after a long day of working, but also it can be a pretty good income-generating venture. As such, choosing a decent, legal and trustworthy site is very important. We ensure that all the game websites we recommend on our platform are vetted and thoroughly reviewed. For example, we examine a site's gambling licensing to ensure it holds a valid license from a trusted iGaming regulator.
We also review the promotions made available for both new and existing players i.e welcome bonuses, no deposit bonuses, reload offers, Ontario sports betting free bets, cashback promos, and much more. We also look at an operator's sportsbook to see what's on offer for the players - the betting markets available and so on. That's not all, as we also see the operator's mobile app and its compatibility with different operating systems (iOS, Android, and Windows). Banking is also an important part of sportsbetting, which is why we also see the payment/payout options provided at a betting house - we review the min and max cashout limits, availability based on region, and policies.
Single-Event Betting Vs Parlay Betting
Since 1985, Canada has enjoyed legal sportsbetting when the provinces were mandated to operate and regulate certain forms of gaming - this legal form would be parlay betting as single-event betting was not legal, at least until April 2022, when bills C-218 and C-13 changed the legal sports betting landscape in Canada.
If you're new to the gambling world, we want to fill you in on what parlay betting is - and here's the simplest definition; parlay is a selection of several games (usually up to 20) all included in a single bet ticket. Here is how it works; if all your picks end up hitting, the ticket wins, and the payout is likely going to be pretty big. However, if one pick loses, the entire ticket is a loser.
Single-event betting, on the other hand, is just as the name indicates - you bet on the outcome of a single event or game. This kind of betting is quite advantageous and now that Ontario sports betting is fully legal, bettors can finally breathe and enjoy single-game/event wagering with increased chances of winning, easy bankroll management, and more effective game/team handicapping.
PlayOLG Versus Private Sports Betting Sites in Ontario
PlayOLG has for a long time enjoyed a monopoly in Ontario sports betting but it's about to face some serious competition following the legalization of single-event betting in the province. Essentially, we've got a ton of top-rated legal online bookmakers heading to Ontario and they mean business. They come equipped with broader betting markets compared to PlayOLG, more lucrative promotions and bonuses as well as wide-ranging sportsbooks and statistics.
FAQs About Legal Sports Betting Sites in Ontario
When was Bill C-218 passed? This bill to legalize sports betting in Ontario was approved in August 2021.
Is in-play/live betting provided? Yes, top-rated legal game sites will be offering live betting on various sporting events.
Can I place bets on mobile? Yes, the best operators have got mobile apps that are compatible with iOS and Android Phones.
What are the bonuses offered by legal bookmakers? There is a plethora of promo and bonuses to claim on legal sites such as free bet offers, welcome bonuses, and more.
Will the new online bookies offer casino games? Yes, players will have a wide range of casino games to enjoy at the new sportsbetting sites in Ontario.