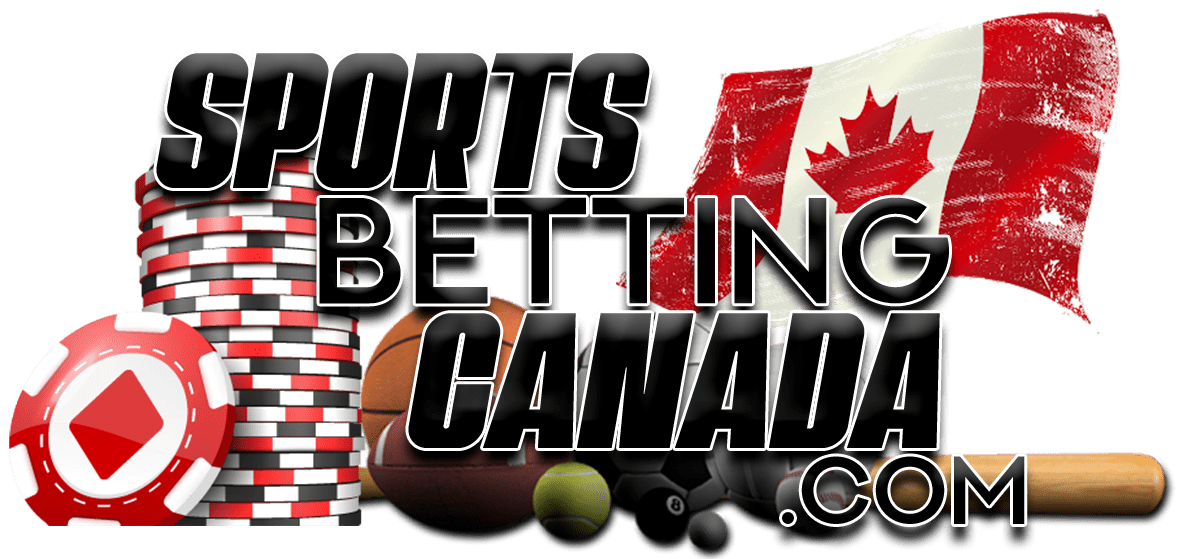 Disclaimer Relating to the Content Provided at Sportsbettingcanada.com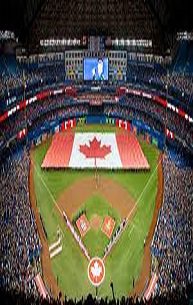 Sports Betting Canada exists for the sole purposes of covering key information on events pertaining to Canadian sports (local, national and international) and the latest developments in the sector in relation to sports betting. Due to the fact that we provide gambling related content, we do not welcome individuals who are less than 18 years old or respond to any queries they may forward to us.
We are not responsible for ascertaining your eligibility to engage in virtual sports betting: finding out if the province you reside in has legalized online gambling is solely your responsibility. At sportsbettingcanada.com, we make every effort to ensure that the information we provide is accurate and up to date.
However, we are unable to guarantee that our content will be totally free of any errors at all times. We will also not be held liable for any damages you incur or any issues which ensue as a result of your using the content provided on our website. Neither shall we be held liable for any damages you incur or any ensuring issues due to the actions you subsequently take when visiting other websites via the links present on our website or by making use of the third-party software also present on Sports Betting Canada.